Welcome to Coron Palawan
Discover the treasures of the Philippines for yourself! Find out the best time to visit and the best tourist spots. Learn how to get around from the airport. Discover the best places to eat. Take inspiration from a 2-week itinerary that will take you around the best destinations in the country. Read on for an introduction to traveling around the Philippines. There are so many beautiful, postcard-worthy white sand beaches and islands all over the Philippines, complete with crystal clear waters and a rich and diverse marine life that it can be difficult to decide where to travel in the country.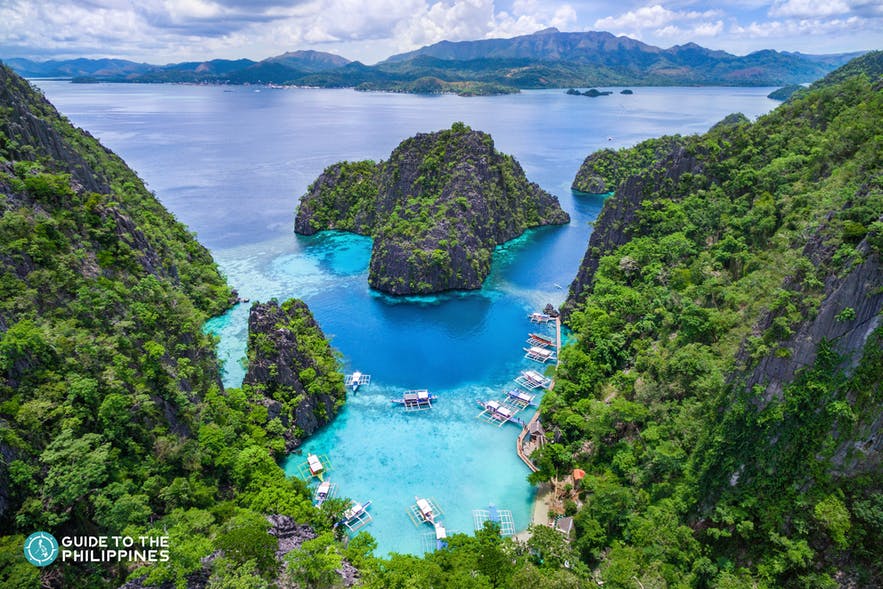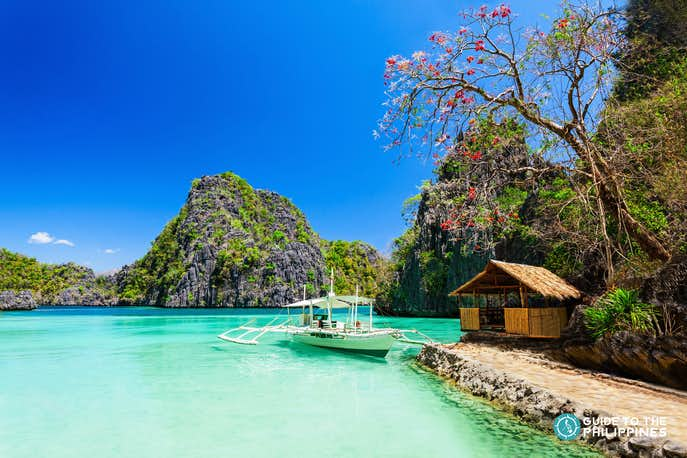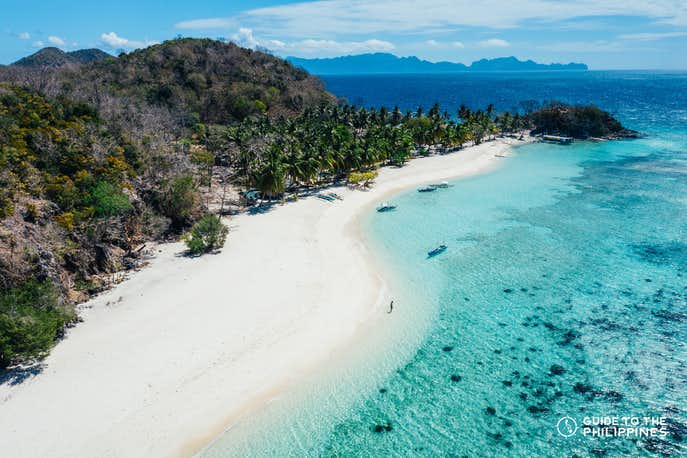 Here is what you can do in coron: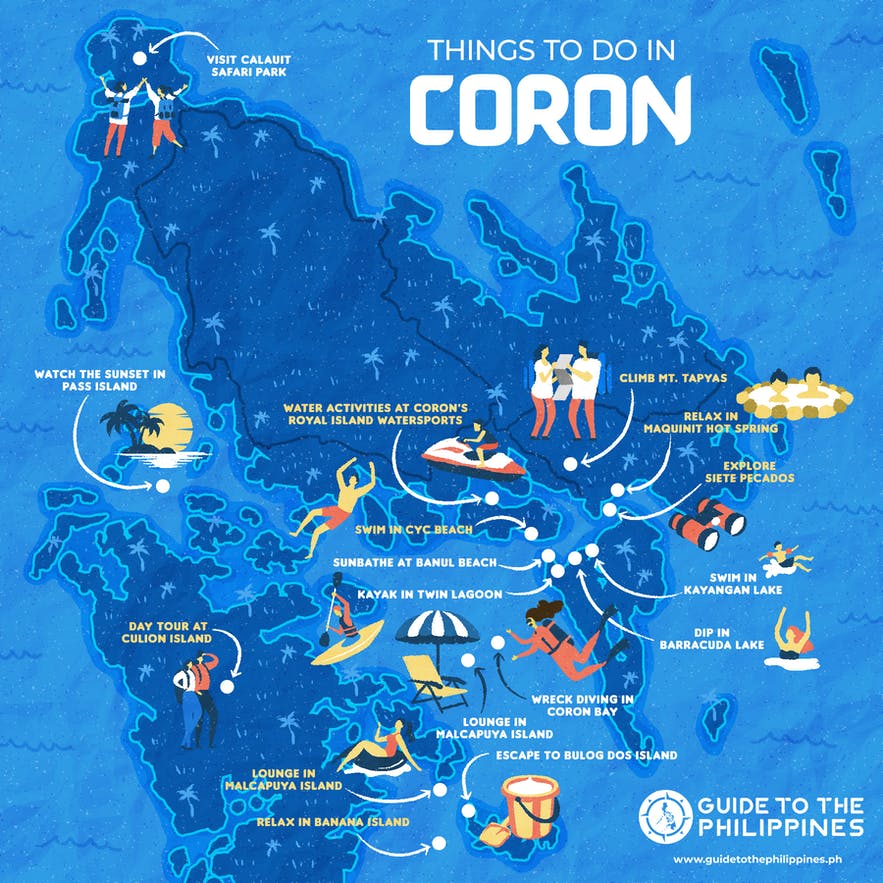 Discover the islands, beaches, lagoons, and diving spots of Coron in Palawan. Find out what makes it a top destination by checking out its various beaches, diving spots inland attractions and activities. Read on to learn everything you need to know when planning the ultimate travel itinerary. Being one of the top island destinations in the Philippines, you will often see Coron painted as a tropical paradise like no other. Coron enchants every visitor that steps foot on this charming island town with its clear waters, sunny hues, white sand beaches, and island-hopping escapades.